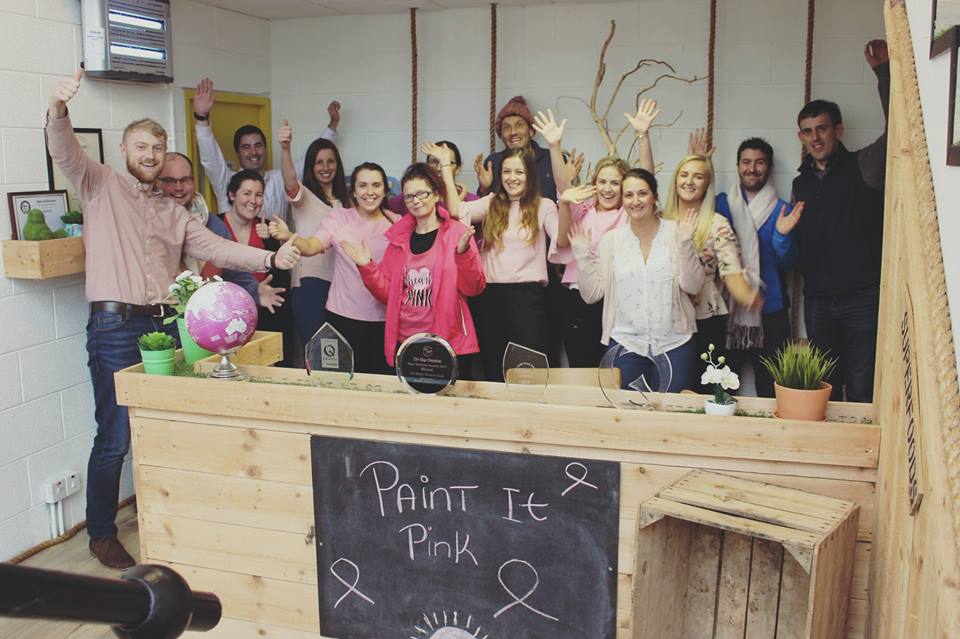 The Good4U story began with the seeds of a great idea carefully nurtured by the members of the Butler family to become the success story it is today. A health food company distributing its healthy sprouts, seeds and pulse-based snacks and fresh products to over 9 international markets and counting from Ireland's beautiful North-West coast.
All members of the of the family have their part to play in this from Matriarch and Manging Director Bernie and husband Paul at the helm, to daughters Laura (Sales & Marketing Director), Michelle (Registered Dietician and Head of Product Development) and Emma to son Karol (Financial Director). The Butler family has grown to the include the extended Good4U family who are over 50 strong and continuing to grow as does this steamrolling company!
As with all families of notoriety, it's strength comes from the sum of its parts and driven by a common bond that unites them, the mission to make the World a healthier place!